We're more than aware that many of our student friends will be feeling pretty festive right about now – and rightly so!
But don't let the Christmas crackers, the tinsel, the endless snacks and the unwanted presents make you forget that NOW is exactly the right time to be thinking ahead about summer internships for 2013…
"Sorry, what did you say e4s? I just nearly spat out half of my mulled wine!"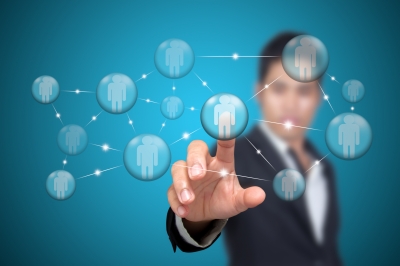 Image courtesy of suphakit73/FreeDigitalPhotos.net
Yes, you heard us right students and undergraduates – it might not be what you want to hear right now, but many deadlines have already passed for next year's round of internships – and many more deadlines are falling due in the next few days and weeks.
So, put down that lovely-looking Christmas Pudding for just one moment…and let us gaze into the ghost of Christmas Future…
Without some form of quality work experience do you really think you will have a decent chance of standing out from the crowd and landing a graduate job when you leave university?
If you don't act soon then your chance of a prestigious internship with a big name company could melt away before you even have the chance to say "Frosty The Snowman"…
Lots of companies have already closed their books on next year's internships. For example, you would already be too late for a 2013 summer internship position at Goldman Sachs, Morgan Stanley and SEO London…
And, you would need to get your skates on and act in the next few days if you think you might be interested in an internship with UBS Warburg, BNP Paribas – and many, many more companies.
Even the HSBC will close their doors to new internship applicants at the end of January 2013.
The stark reality is that summer could be a frosty affair if you don't get organised for your internship hunt in the very near future…
So, if you are hoping to get a summer internship wrapped up for 2013, then don't delay, get a head start in now. Check out our guide to Internships and browse the latest offerings from our Internship Search section for both UK and overseas work experience opportunities.
Right! As you were guys! That's more than enough badgering from employment4students for now…we'll let you get back to the festivities.
All that's left for us to say is….have a fantastic, wonderful Christmas students! We hope you get everything you want and more


Leave a comment
You must be logged in to comment on this article.