Find insight days, internships and placements now
Run a specific job search or...
Add your email to save your search as a Job Alert to let jobs find you!
An internship can set you up for life - let's find one now!
Whatever your year of study, there are internships, industrial placements and work experience options for you.
browse vacancies for job ideas
Click on any of the popular locations below to find jobs in those specific areas.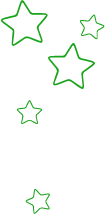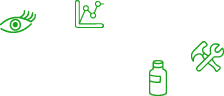 Register now to let employers find you and be notified about the latest relevant jobs
Boots Placements

We're here for you. Graduates yearning to make the first steps to be future leaders. University students looking to gain valuable business experience. School leavers ready to further their education while doing a real job. Students interested in seeing what the world of work is like. If you have the talent, we can help you develop it at Boots.

It's our birthday!!!

We have been helping students find employment since 2000.

During that time we have helped more than 30 million people search and apply for jobs.

Thank you to all of the students and employers who have used our site in the past 15 years and here's to the next 15!

From the e4s team
Become part of the e4s community
Latest News

Tweet Us
Tweets by @e4scouk

Like Us on Facebook