In our line of work, we see a fair few outrageous job descriptions, but, over the years, some job titles have really stood out from the crowd.
The following are genuine job vacancies that we've seen advertised – and some of them are just completely wacky! Would you fancy applying for any of these roles?
Pet Food Tester
Yep, you read that right!
Some people earn bags of money by eating pet food. Well, actually, quite often they don't actually eat it; they just taste it and then spit it out.
But, still, eewwww? Right?
Many pet food companies employ human beings to personally test and grade their products to make sure they are perfect for your puss and mouth watering for your mutt.
Here's just one example of a pet food tasting gig with Butternut Box.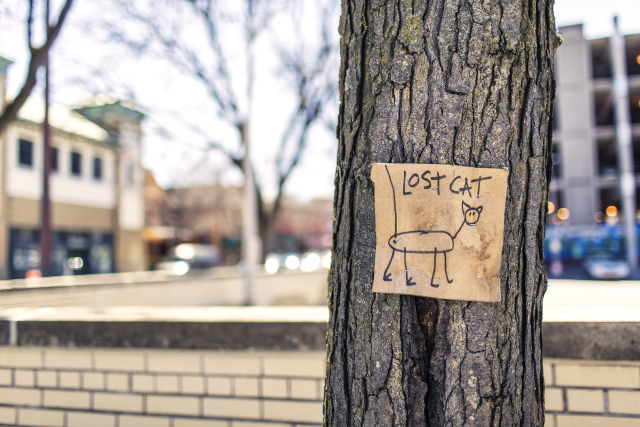 Greek Cat Minder
Staying with our four-legged friends for a moment, last year we saw a job advertised for a cat minder on the Greek Island of Syros.
The sixth month contract at 'God's Little People Cat Rescue' sanctuary came with free accommodation, all bills paid – and a wage of £320 a month for part time hours.
In return, the cat-loving applicant had to look after over 50 stray and feral felines while the sanctuary owners were away.
Water Slide Tester
What better way to keep cool in a summer heatwave than by earning money as a water slide tester?
Travel firm First Choice offered one lucky person (University of Leeds student Seb Smith) £20,000 to travel the world for six months, testing out their water slides for things like 'biggest splash' and 'best adrenaline rush'.
After grading slides at resorts in Turkey, Spain and Egypt, Mr Smith even got treated to a one-week all-inclusive break with a guest of his choice.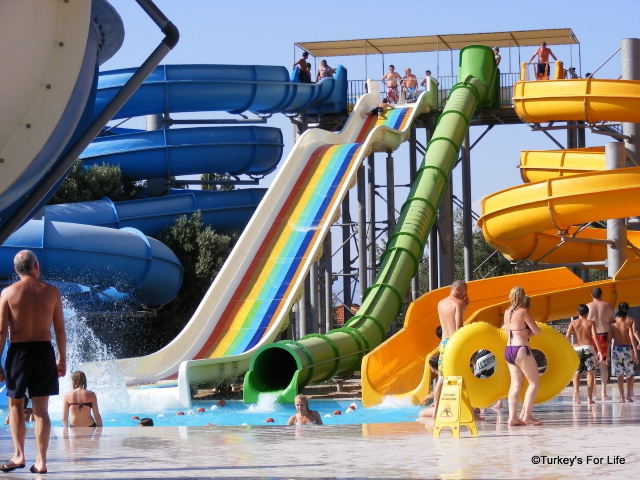 Chocolate Taster
Slightly more palatable than the first job on our list, some people also get paid to be chocolate tasters.
Just this month, the owners of Maltesers, Snickers and Mars bars were looking for eight people to join their chocolate tasting ranks to score products on a scale of 1 to 15 for things like sweetness, bitterness and saltiness.
The positions were part time roles for just 12 hours per week and you can find out more about the jobs here.
Hoofstock Keeper
What's a hoofstock keeper, did I hear you say? Well, that's exactly what we thought when we saw this role advertised too.
Earlier in July, Chester Zoo were advertising the hoofstock keeper role for someone to look after a range of four-legged animals like deer, antelope, rhinos and zebras.
The role paid over £20,000 a year for an eighteen month contract but was only for candidates with relevant qualifications and previous experience in zoos or safari parks. To find out how you could get into this line of work, check out our guide to Animal Care Apprenticeships.
Watch Paint Dry
Could there be a more boring way to earn money than by watching paint dry?
Well, that's exactly what research scientist Dr. Thomas Curwen did for paint firm Dulux. And, as if watching paint dry with your eyes doesn't seem boring enough, Dr Curwen actually used microscopes to really focus and watch the paint dry in more detail.
But Dr. Curwen actually enjoyed his job, saying: "You see so much rich detail when you zoom in, when you get really close the pictures can look like something from out of space. Some people think his job is easy, but that's not true either. It can be really straining."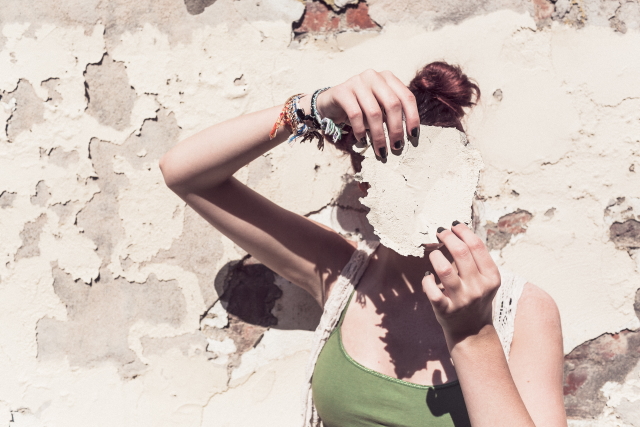 " alt="Watch Paint Dry" width="640″ height="427″ />
Netflix Watcher
Netflix sometimes advertises jobs for 'Taggers' – people who get paid to watch new Netflix content and categorise them as part of their complex algorithms.
Explaining a job where you can get paid to watch films all day, Vice President of Product Innovation at Netflix, Todd Yellin, says: "They are wired up to watch titles which aren't really necessarily on the service yet. The taggers are the taxonomists of Netflix. After they have finished watching the title, they will sit down for what usually takes less than an hour, to quickly browse through hundreds of tags and label the film."
These Taggers positions don't come up very often, but, if they do, you'll see them listed on the Netflix Jobs site.
Underwater Pizza Delivery Man
Forget the scooter, how about delivering pizza with scuba diving equipment?
The Jules' Undersea Lodge in Key Largo, Florida employed Rob Doyle to deliver pizza to guests at their underwater hotel.
But wouldn't the pizza be all soggy by the time it got delivered? Well, no, because Mr Doyle sealed in a water-tight briefcase before setting off.
Emphasising just how rare this sort of job is, though, Mr Doyle simply said: "I don't think there's anybody else on this planet that delivers pizza the way I deliver pizza."
Of course, you could always try the more traditional pizza delivery jobs…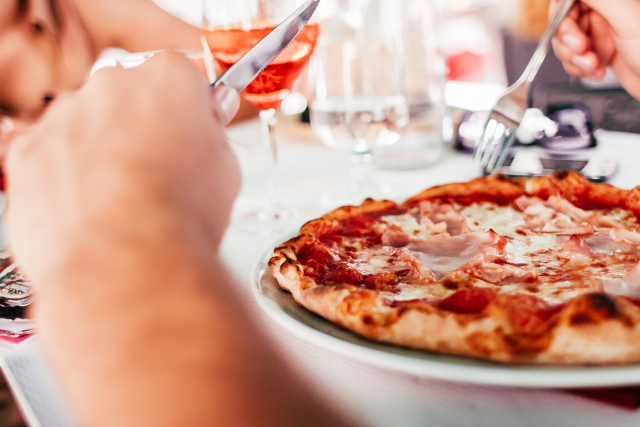 Okay, over to you. Have you ever done an even weirder summer job than those above? Let us know in the comments below.

Leave a comment
You must be logged in to comment on this article.