Didn't get the results you'd have liked? Or just left it a bit late to get everything sorted?
Clearing – where you are matched to vacant places on university courses – is the obvious choice for many in this situation.
Often going through this process works out really well. But in choosing a uni so late on, you also run the risk of rushing one of the most important decisions you're ever likely to make.
Try and question what your motivations might be for going to uni right now.
Worried about being left behind? There's really no need to be. After 18, everyone you went to school or college with begins running their own races; whether it's their career, their living situation or even starting a family life, people arrive at things at totally different times now.
In taking a year out, you have the opportunity of experiencing some meaningful personal growth before you take the next big step up, something which will help you make the most of it when you do – it's incredibly common to hear people who went off to uni straight away lamenting the fact they didn't allow themselves a bit of space first.
You may even find that the path that opens up after this year takes you somewhere other than higher education.
So what are your options? The world really is your oyster now, but here's a few we've picked out:
Travelling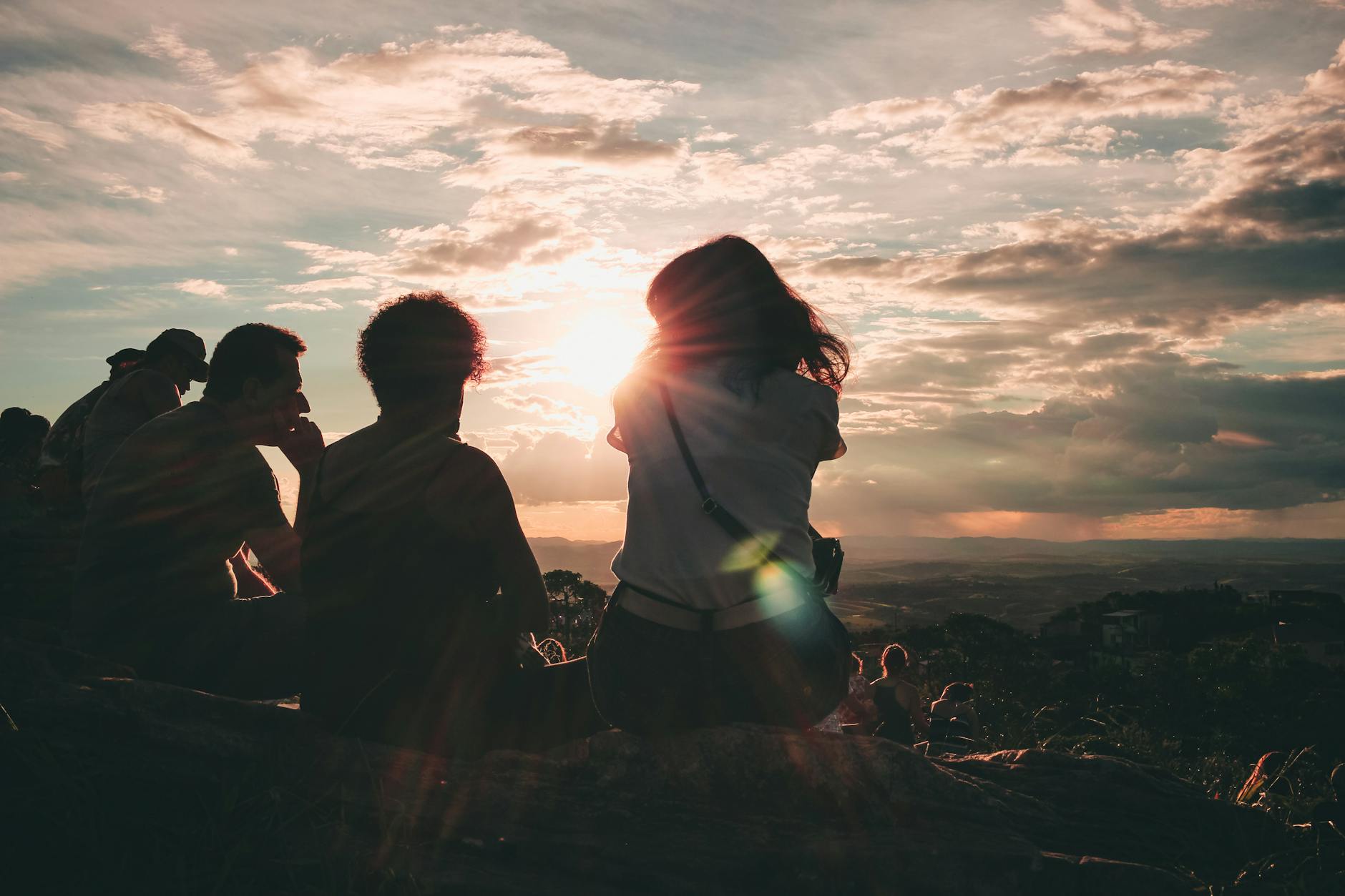 A gap year spent abroad is the popular choice, and not without reason – there are things you gain from immersing yourself in a different culture that will stay with you forever.
" I received two valuable things from my pre-university travels." says Henry, who stayed in Nepal for six months before going to Oxford Brookes University.
"The first was a confidence; that people were friendly and interested, no matter who you were. Whether at a hostel, a train, a restaurant, or just out on the street, most people are welcoming and willing to interact."
"The second was confidence in my own abilities to survive the most difficult situations. When you're tested by these – like finding yourself in remote places at night, or making yourself understood where no English was used – it gives you immense faith in your own ability, and it's something that you take home with you."
Of course, jetting off to South-East Asia or South America is not always something that's financially possible for everyone, which is why we offer loads of opportunities on our site from gap year agencies and voluntary organisations.
Sounds interesting? Check out our gap year application advice to find out what you need to do to land your place on one of these exciting programmes.
Apprenticeships
These are more and more of a popular choice.
Free from the financial burdens of university, apprenticeship programmes are a perfect first step on a career path, allowing you to earn while you learn, and providing you with invaluable real-world experience in a context that gives you time and space to grow on the job.
Head over to our apprenticeships page for an in-depth guide to the qualifications, including the differences between intermediate level, advanced level, higher apprenticeship and degree level apprenticeships.
They're offered in all sorts of sectors nowadays, such as Creative Apprenticeships in music and media, to beauty and wellbeing, as well as the more practical trades traditionally associated with the qualification, like engineering.
Lynsey, Food and Beverage apprentice with Lifetime Training Apprentice at J.D. Wetherspoon, is grateful she chose this path: "I like the fact I can learn more about my chosen career, whilst still working the job I love day-to-day. Whilst doing it alongside my job it is also making it easier for me to climb the promotional ladder, rather than having to work my way up from the beginning with a degree."
"I'd recommend doing an apprenticeship to anyone – the experience you gain is invaluable."
A number of them stay open for admissions after the A-Level deadline – check our apprenticeships search to have a look at some of the latest going.
Part-time work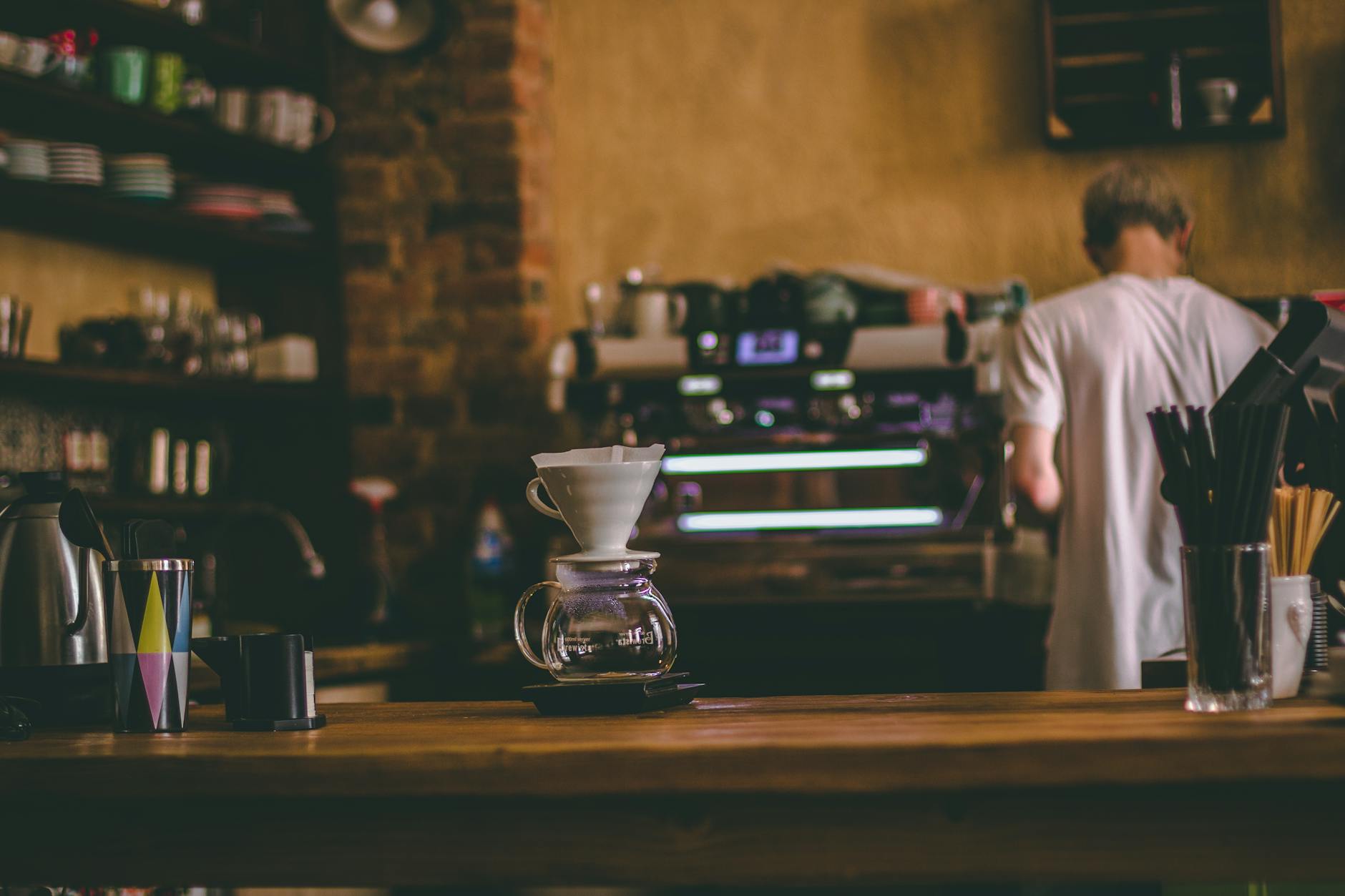 The flexibility offered by part-time work gives you boundless time to nurture your interests, and do so with a financial independence you might not have enjoyed previously.
Even if you have worked before, having a job without the constant demands of sixth form or college being there once you've clocked out for the day can be a very different and quite liberating grown-up experience.
Pav, who did part-time work in clothes retail alongside video production before going to university, found this to be the case. "When I got a part-time job and started to have the time, money and confidence to live life how I wanted to, I grew up in so many ways."
"I only had a vague sense of what I wanted to do at the end of A-Levels, but after my year out, I knew I wanted to follow my career to follow my creative side. I'm so grateful I got that time – you won't get that if you go straight to uni."
This path will teach you the importance of saving, and introduce you to the life lessons that come from encountering people from all walks of life. Taking this perspective into university if you do go will help you appreciate it more, and better understand the role of employment and further education both within your life and in society as a whole.
-
Follow E4S on Twitter and Facebook for more careers advice
[Benedict Tetzlaff - Deas]

Leave a comment
Comments currently closed. Tough break.