Job Description
Are you ready to make summer 2022 the best one yet?
Get ready for real fun, real travel and real adventure with the real Camp America.
Camp America is your chance to spend 9 weeks living and working on an amazing summer camp in the USA. You get to try something different, experience a new culture, gain new skills, make an impact and meet people from all over the world.
American summer camps love to hire staff from all over the world...so that's where you come in. Camp America work with hundreds of different camps all over the USA and recruit for a variety of different roles. You can choose to work with the kids or help look after and run the camp facilities. Whether you're sporty or creative and whatever your skills and talents - there will be a role on camp to suit you. Not only will a summer at camp give you tonnes of childcare experience, an endless amount of skills and a heart full of memories, but you'll make a difference in SO many lives.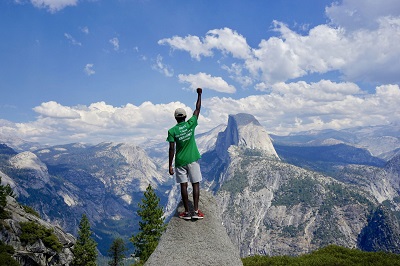 You'll get support from beginning to end with your application, Camp America will find you a placement, sort your Group International Accident and Sickness Coverage, provide visa support and have your food and accommodation at camp, covered! Plus, you can choose whether you want your flights included, or if you want to purchase your own flights!
Don't miss out. Join 8,000+ other young people on the adventure of a lifetime and sign up for more info now.
Apply Now