Job Description
Scholar Hub is keen to recruit passionate educators looking to tutor online in a flexible environment.

Working as an online tutor can provide you with a growing income and give you a sense of independence as you manage your own time. Whether you are looking to supplement your earnings on the weekend/evening or if you prefer to work full time with tutoring, the choice is yours.

We are looking for driven individuals either starting out or experts to teach students from all over the world. Our subjects are split between Academics and Lifestyle learning, so as long as you are an expert in your required field we would love to work with you. Additionally, Scholar Hub is different from other platforms where all under 16 teaching requires either a DBS or enhanced digital verification.

Scholar Hub enables you to set your own rates, work flexibly from any location, as long as you have a computer and camera as all lessons take place online via our Hub platform. You will be paid 48 hrs after a lesson completes, so no hassle with payments, and Scholar Hub has built a complete ecosystem keeping all information in one place, helping you to manage your workload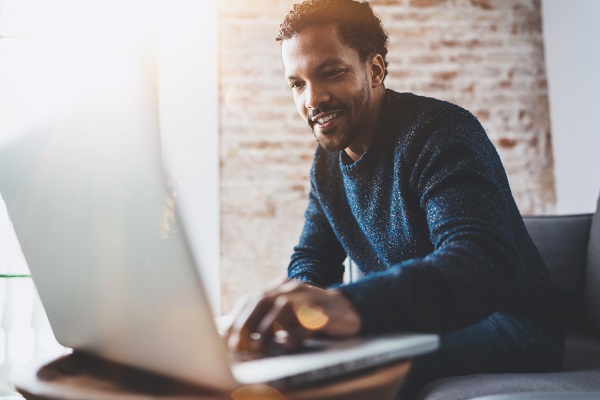 Requirements:
Qualification and/or experience in relevant field

Good communicator

Patient and punctual

Passionate about helping students improve
Popular subjects:
Academic: Maths, English, Sciences, Languages

Lifestyle: Photography, Cooking, Dance, Makeup, Music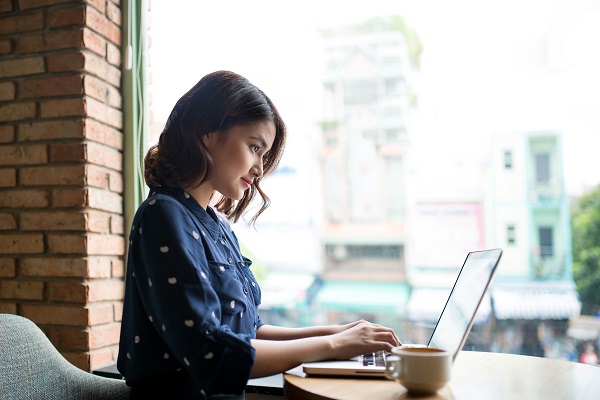 About Scholar Hub Limited
Scholar Hub is a edtech platform connecting learners with ID verified educators from around the world. From Academics to Lifestyle learning, we help learners make an informed choice. Online learning is not a new phenomenon, and there are several good platforms available in the market. Scholar Hub, however, was conceived with the safety and security of children at it heart. The platform is a complete ecosystem of browsing tutors, communications via messaging and video chat, booking and a lesson hub in one space. Once a lesson takes place child protection features include panic buttons, parental view and a record function. Scholar Hub also takes the view that all private teachers of under 16 children should have a UKDBS or enhanced background check. For this purpose, Scholar Hub has integrated a background checking firm into the set up process helping educators to get verified within 60 seconds.
Our mission:
A safe, child-protected environment for learning
Access to good quality education
Diverse subject range from Maths to Music
A hub for the curious
Interested?

Click Apply Now to find out more
Apply Now