Job Description
As an English speaker, you will stay in one of our beautiful venues in Malta, Czech Republic, Hungary, Poland, Romania, Ireland or England for 1 to 4 weeks and help European students improve their English through a series of conversations and fun-packed activities. You are not a formal teacher, you are an additional support for conversation while having a multicultural experience.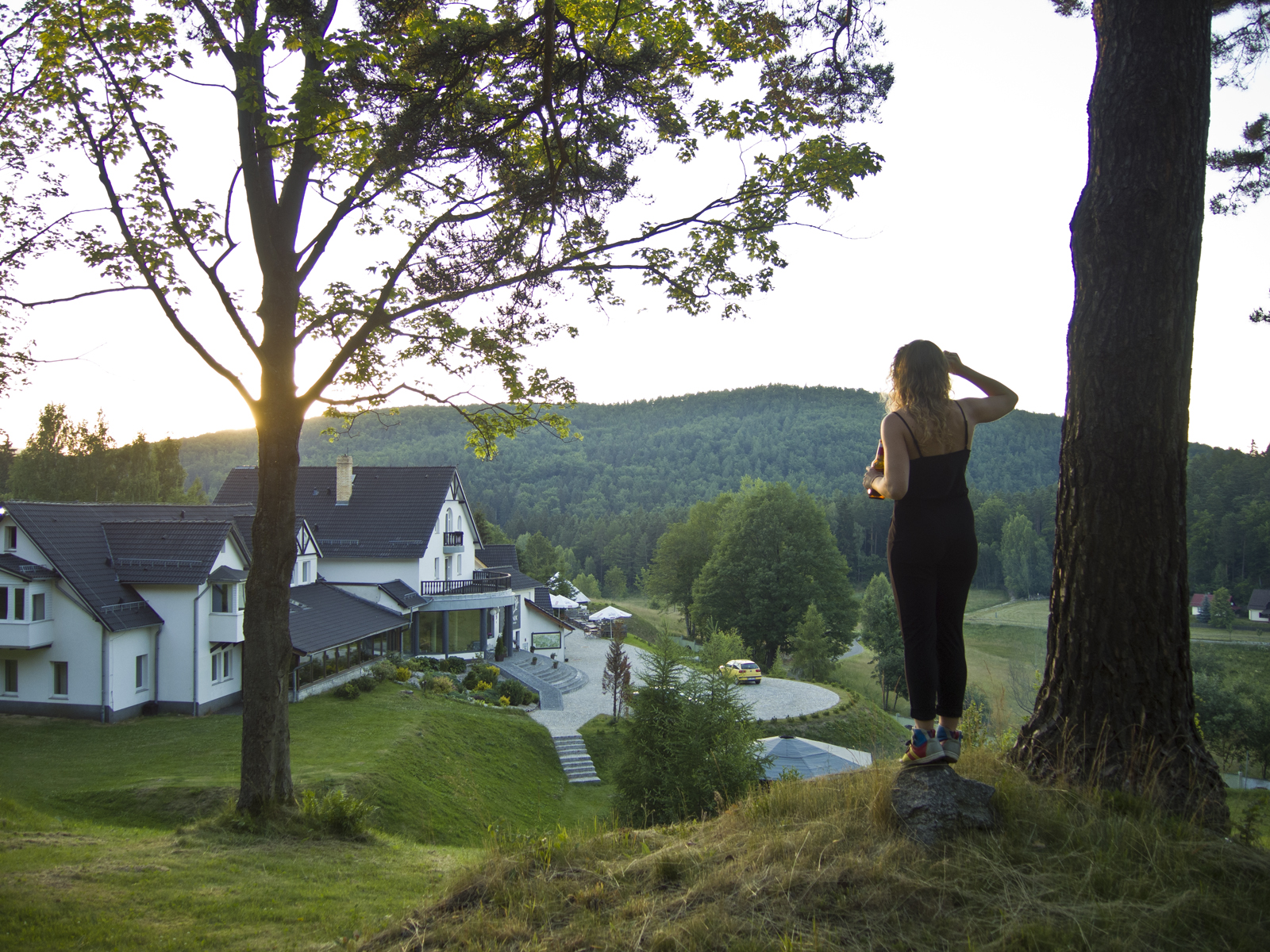 All board and lodging is paid for by Angloville, all you have to do is show up and talk in your native anguage! Not only will this look great on your CV, it is a great chance to explore another country, become more well-travelled, meet great new friends, and of course having fun all the while!
What we offer
- Free accommodation in beautiful venues across Europe
- Full board during your stay - great local food.
- Free city tours in multiple cities: Prague, Budapest, Dublin, Krakow, La Valetta, and more
- An accredited TEFL-qualification (optional with 3 week long programmes)
- Meet new friends - an opportunity to connect with people from 20+ countries
- Build your CV
- Opporunity to travel
- Have loads of fun!
Requirements
- 5 GCSE's A-C
- No previous work experience required
- Be a Native English Speaker / Native level of English
- 18 or over
- Active participation in all fun-packed activities and conversations during the week.
- Cover your own bus / plane ticket to your destination (multiple budget options possible!)
- Conversing in English, not teaching. That's it!
Exchange program is free for English-speaking volunteers to attend. Join more than 8000 people from all over the world for an Angloville experience this year.
Pick a great picturesque venue for yourself, and apply now!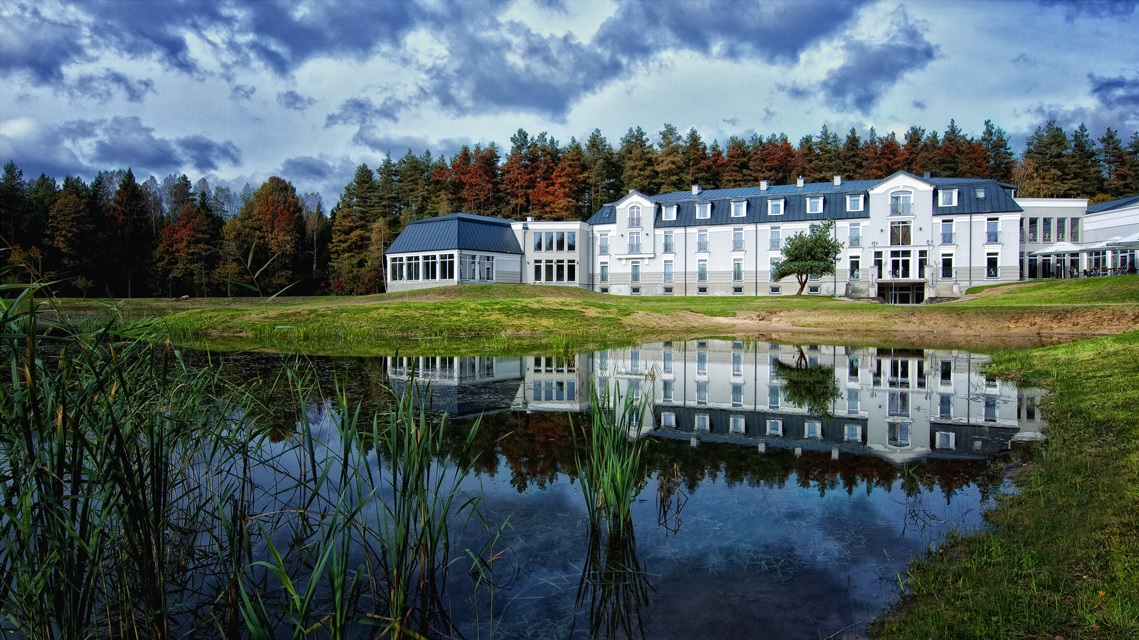 Apply Now