Job Description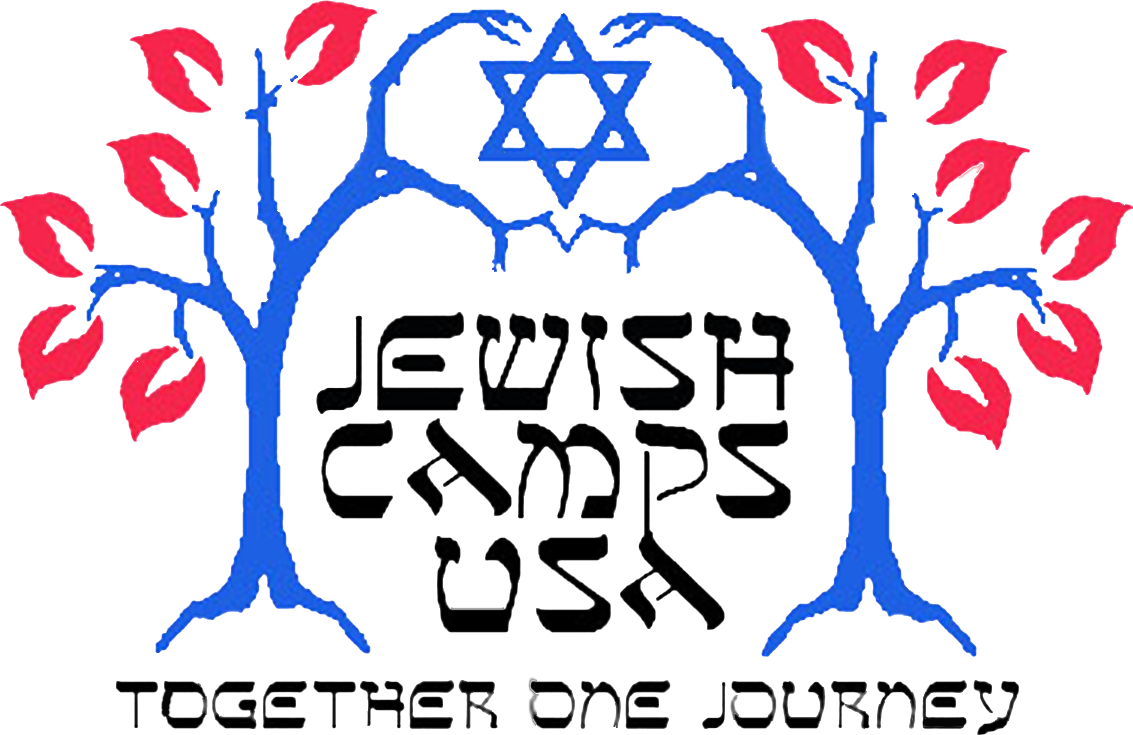 Looking to have the best summer experience ever? Our camps hire staff for a number of roles, including camp counsellors, water and sports specialists, arts, theatre and outdoor adventure specialists as well as many other roles. If you have any range of experience in working with children, want to improve skills, and make a difference to campers lives, then this is the role for you! JCUSA will work with you to find the best suited role and camp for you.
Camp is a job like no other, we personally get to know you and our priority is to make sure that you go to a camp that suits all of your requirements.


The right overnight camp – You can be assured that you will feel comfortable and right at home.


The correct role – Counselor/Specialist; at camp there are many different roles and we will decide together from your application and interview what will suit you best. We will look into your previous experiences and focus on what you need for your future give you the chance to do something you love everyday.


Fees – The JCUSA fees are the cheapest, most convenient and helpful in the market. You will get paid in your first year between $1650 and $2400 upon completion of your camp contract.


Camp ready – You will have specific training for your role at camp so you will go fully prepared for your job. You will be part of a group going to camp and will know everyone before going.


Jewish Camps USA are here for you every step of the way making your experience personal and friendly. We are contactable 24 hours a day. Your interests are at the heart of JCUSA.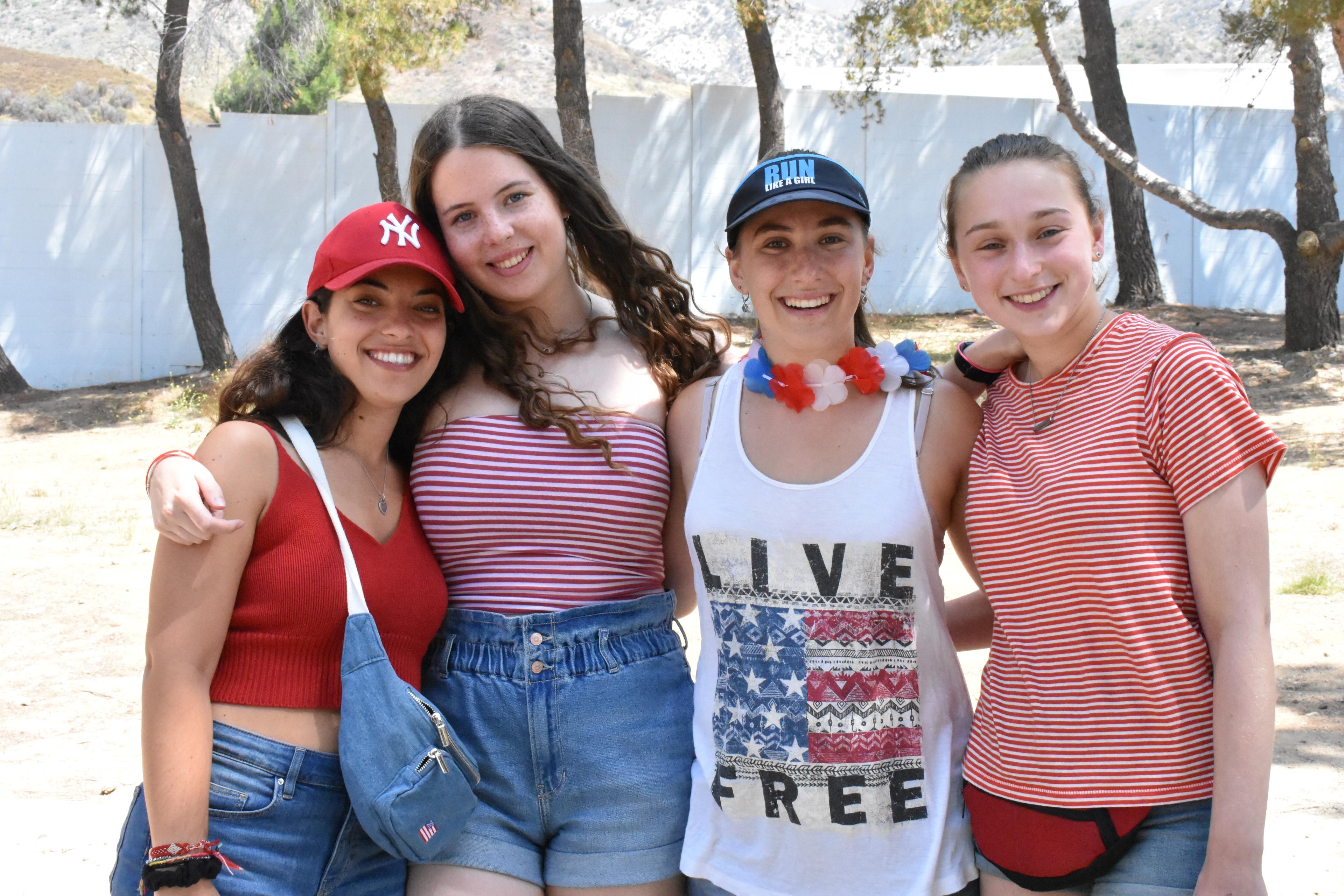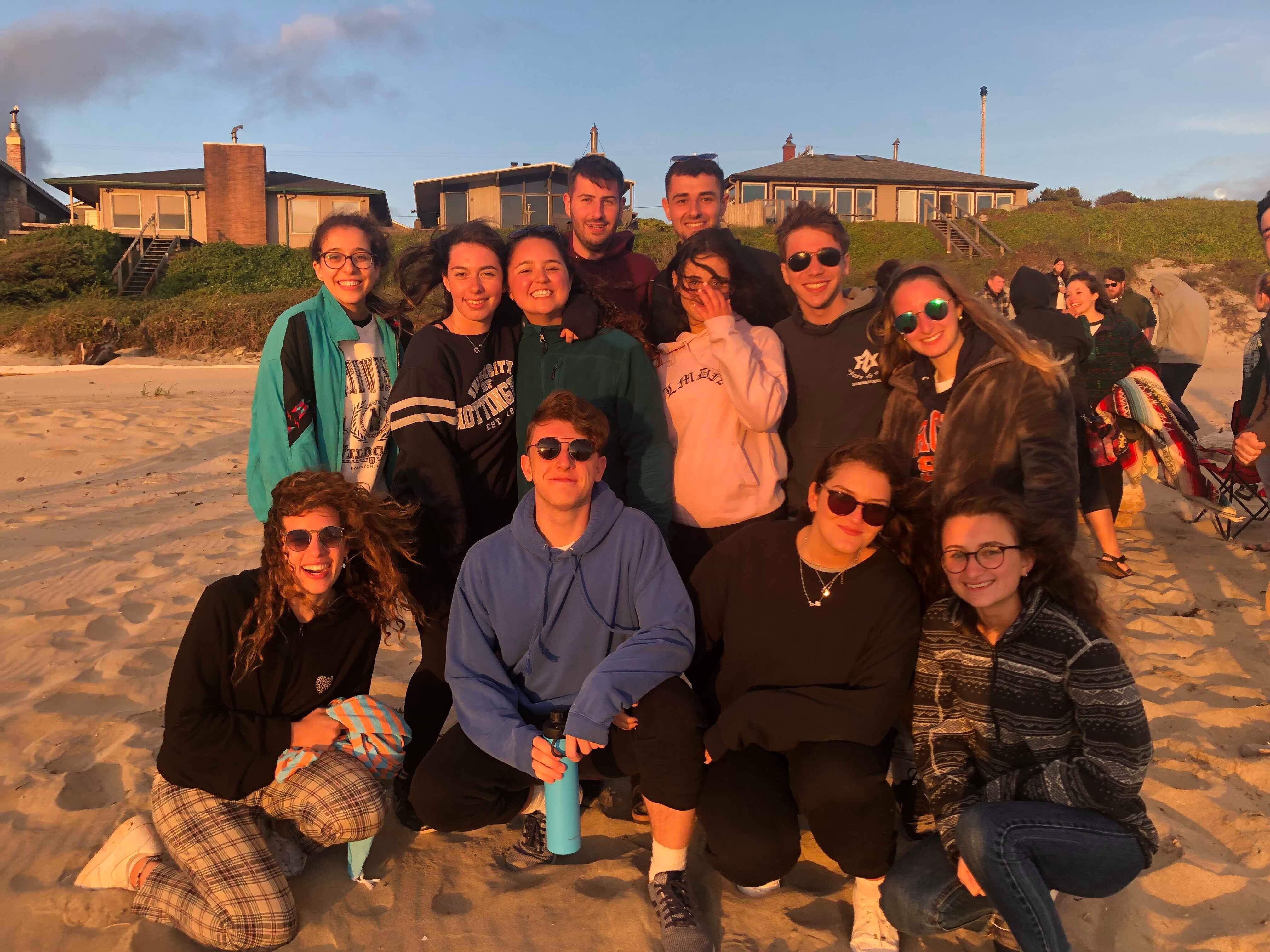 What we offer


The lowest fees to go to camp and the highest minimum salary of $1650


The opportunity to go with a group of JCUSA staff and to meet them before you arrive at camp


Travel for up to 60 days


Assistance and help preparing for your camp interview


Medical/travel insurance and DBS check included in your programme fees


All food and accommodation included in your camp experience


What we ask


You must be 18 as of 1st June 2020


Someone who is passionate, outgoing and looking to have their best summer


You do not need to be Jewish to apply to work at a Jewish summer camp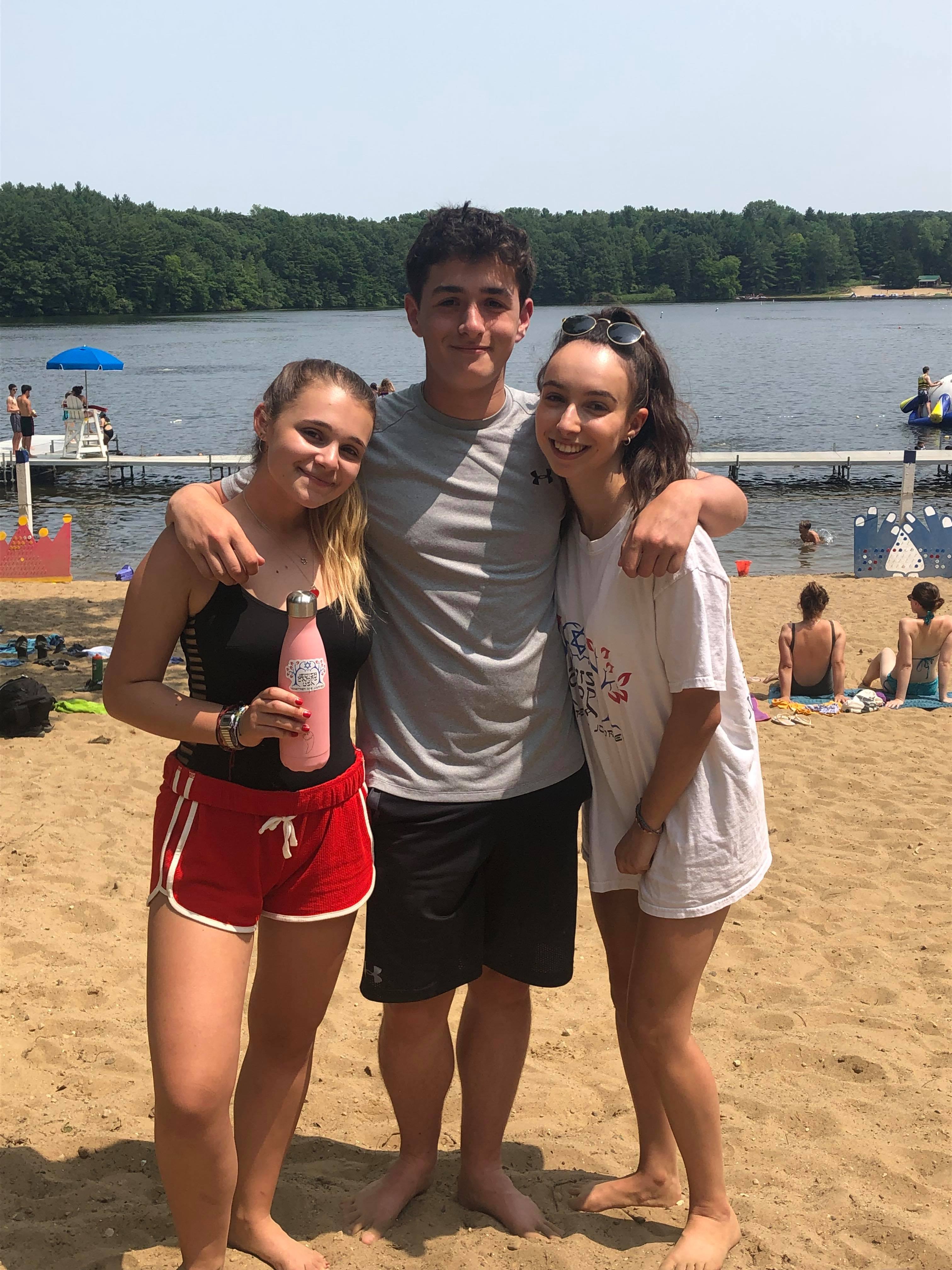 Apply Now