This is a guest post by TempTribe, a London temp staffing agency…
The school year is in full swing and by now you've hopefully mastered all the ins and outs of your new uni life. When things calm down and you finally have a bit more time on your hands, you often start to think about a part time job to help finance your new lifestyle. While some businesses want to be understanding and flexible to open up part-time opportunities to students, at the end of the day, it can still be hard to find a job that will fit in in-between all those hours of classes, studying and parties.
Enter: staffing agencies.
What are we talking about? Basically, staffing agencies employ you and then hire you out to work at temporary gigs, mostly exciting events, high-end hotels and restaurants as waiters, bartenders, hostesses, promo staff and so much more! But staffing agencies have way more benefits than just being the middle-man between you and the work opportunities.
1. Flexible hours
This is one of the foundations which makes staffing agencies so popular. The flexible hours they offer are easy to adjust to any schedule. You sign up and only work when and for how much you want. You can work every day while you have the time and then not at all during your exam period. You can do mornings, double shifts, afternoons, evening… It's all about flexibility and you get to be in charge of your own time.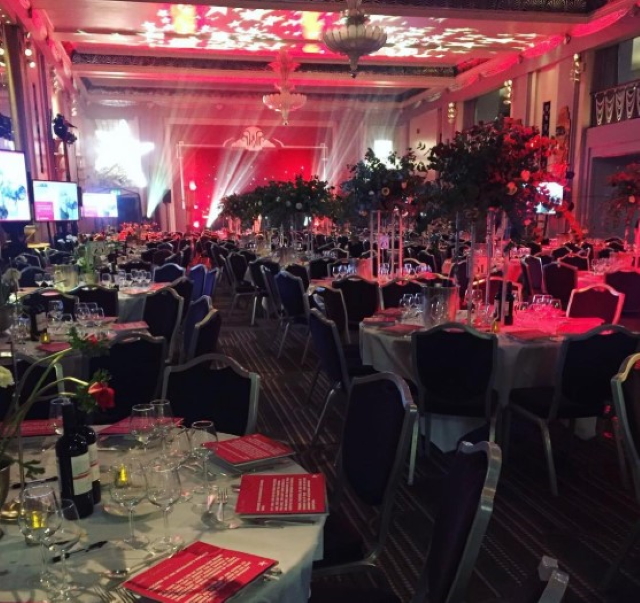 2. Pay and benefits
Agencies rely on their staff to represent them at the various high-end, luxurious venues so they make sure to take care of you properly. Working for a good staffing agency means that you will be guaranteed a fair rate for your work. In fact, for some shifts you can expect earnings of up to £12/h or more! Most of the clients will also provide you with food on-site and if you finish late, you might even get a taxi ride home from your shift.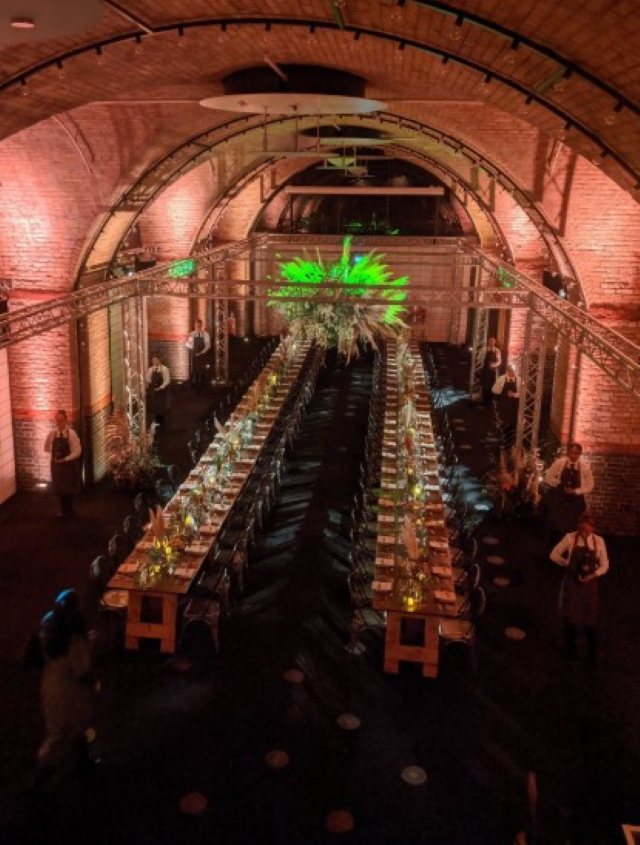 3. Amazing venues
Top of the Shard? Michael Kors? Most of the clients that agencies work with are beyond thrilling. Breathtaking ballrooms, gala dinners, high-end restaurants and hotels. When you work with a staffing agency, you get to visit amazing places that you might've never gotten a chance to see otherwise – maybe you didn't even know they existed in the first place! Plus, it never hurts to spot a celebrity or two during your shifts.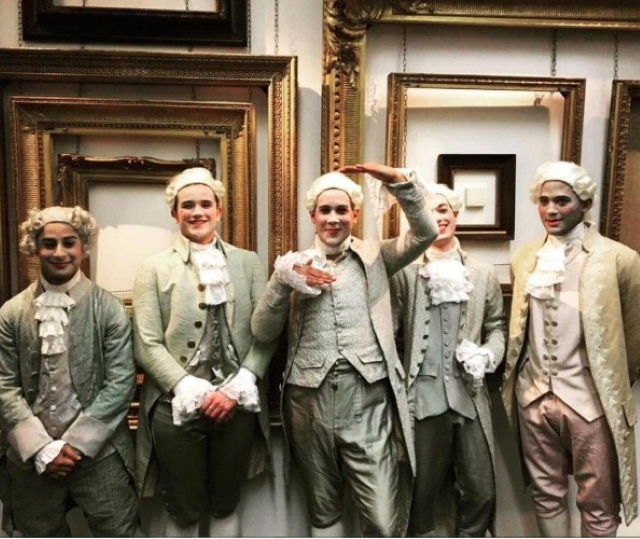 4. Working with your friends
Work shouldn't be all about work. Yes, you need to be professional and composed, but it's important that you enjoy your time there as well. And what's better than spending time with your friends and getting paid at the same time?! Most shifts are for teams of at least a few people, meaning you can always try to apply for the same shifts as your friends and experience the amazing venues together, while building new memories.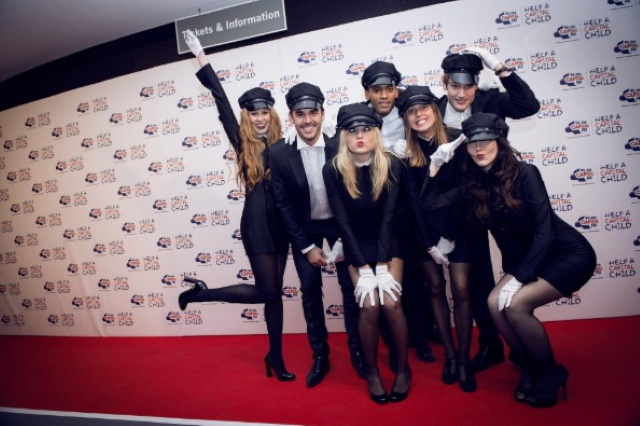 5. New friends
"Working with your friends" doesn't have to mean bringing your friends to work with you. When working for a staffing agency you get to meet new people on your shifts every single day. It's such a joy to turn up to a briefing and see a familiar face that you've worked with before. Nothing builds up that team spirit like a consistent squad. You never know, you might even end up meeting someone, who'll end up being your life-long friend even outside of work.
If you feel like you want to give working for a staffing agency a shot, why don't you sign up with TempTribe, one of London's favourite temp staffing agency. These guys offer exciting opportunities with world famous brands every single day all around London and you can read more about what exactly they're offering here.
Click here for more information and a list of staffing agencies.

Leave a comment
You must be logged in to comment on this article.