We work really hard to ensure that all the jobs advertised on Employment4students are both real and relevant. Every client that registers with us is checked, and we look at every job that they post.
Although we do everything we can to ensure your safety and that no fraudulent jobs get on the site – there are tell tale signs and guidance that you can follow to ensure that you only apply for good jobs! This will also help you if you look for jobs on other websites. Be extra careful: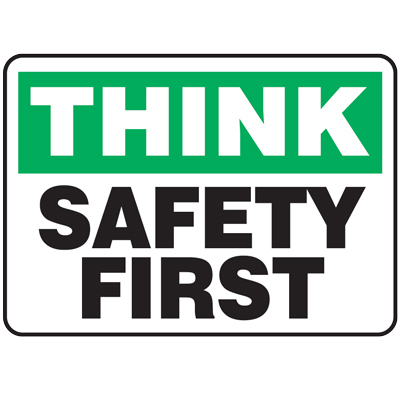 a) If you see a job advertised which seems too good to be true. It's unlikely that a real company would pay for example £100 an hour for an unqualified student (I'm only worth a few pounds an hour as well). Generally speaking, if it seems too good to be true then it is too good to be true!
b) If the company wants you to pay them money. Most real jobs will not require you to make any payment – so if a company asks you for money be very cautious, ask why and get advice from other people before you hand anything over.
c) If a company asks you to move money, accept money or hold money in your bank account. A lot of fraudulent companies try to recruit people to launder money – which means they want you to accept money in your account and then transfer it elsewhere. If a company asks you to do any of these please seek advice straight away.
Many companies will ask for your bank details, and this can be perfectly normal as they need this to pay your wages. The main thing here is to make sure you know the company is legitimate and you trust them.
If you have any worries, or aren't sure about anything, then the best thing is to speak to people who may be able to help. Try asking
- your parents or someone you trust and think might be able to help
- a careers service
- you can always email us at [email protected] and we'll be happy to help. Or post in the forum and we'll give you an answer quickly and other people can benefit from your question as well!
So – if you have any worries about a job you see, if you think something isn't quite right and you're not 100% sure about it, please ask us or someone else before you give them any of your details. Good luck with your job search!!

Leave a comment
You must be logged in to comment on this article.